What If Your Camping Trip Doesn't Go As Planned?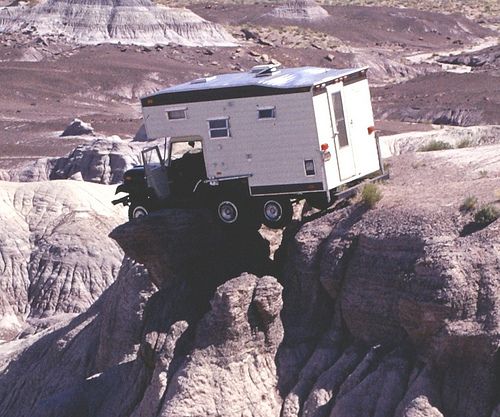 Preparing a wilderness survival 72 hour bag and a 72 hour bug out bag are quite similar but require some different supplies. If you are out practicing your prepping skills or just enjoying the outdoors you could possibly find yourself in a tough situation. Even if you are planing to only go one mile away from camp you could find yourself lost, disorientated or even injured. Taking the proper supplies with you and being prepared can help ensure your survival.
Seventy-two hours is a significant period in relation to your survival. For search and rescue operations 72 hours is the window of time they try to have personnel on the ground. This does not necessarily mean you will be rescued or found during this period but you can assume operations are under way.
If you find yourself, lost or stranded you have to ask yourself who back home may know of your plans. Will anyone report you missing in a timely manner? Do friends, coworkers or family members have any idea of your itinerary?
The point is if no one knows you are missing it is not likely you will be reported missing. In this case, the 72-hour window cannot apply. Before venturing out make sure, someone knows something of your plans so someone can alert the proper authorities if you fail to make it home or to some other location at a pre-arranged time.